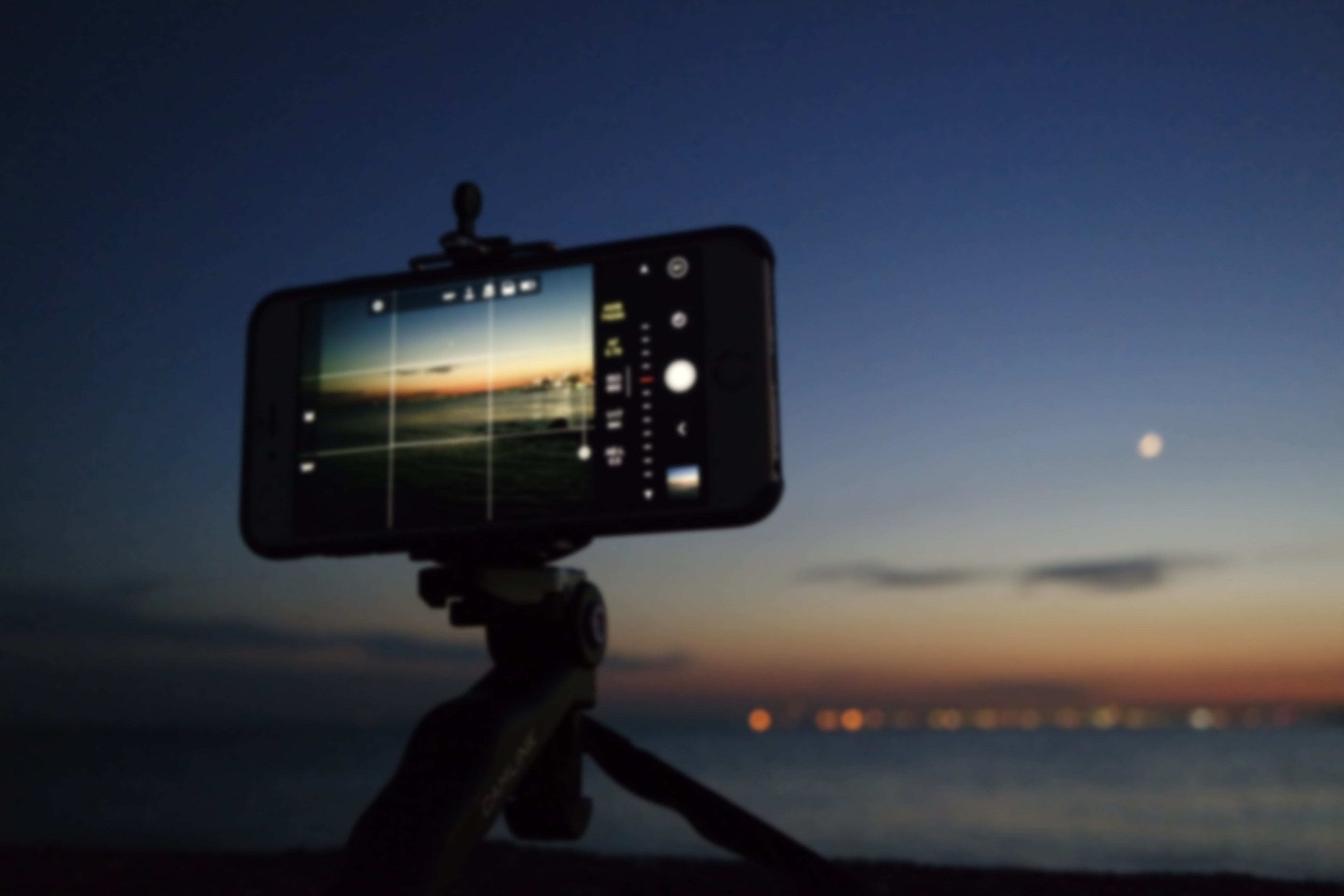 Grow your instagram account
Increase your exposure and reach.
Meet VegaBot, your new Instagram assistant.
Real Engagements With Real Users
VegaBot will perform meaningful interactions with real instagram users on your behalf. VegaBot will help you identify your target market so you only interact with people or businesses relevant to your instagram account.
Safe & Smart
VegaBot is smart enough to regulate activity to ensure your account does not hit any of Instagrams limits.
Set Tags
Tell VegaBot the hash tags that are relevant to your account or your target audience. If you aren't sure VegaBot can help you define them base on some questions about your profile.
Set Your Time
VegaBot can run on a set schedule or the whole day. VegaBot is smart enough to determine which times are best for optimum engagement based on the hashtags and other information.
Watch The Growth
Once VegaBot has started work, you will see engagement immediaetly. You can also use your account as normal while VegaBot is at work.
Stay Updated
Subscribe to our mailing list to keep up to date with our latest developments & to be notified when we launch.